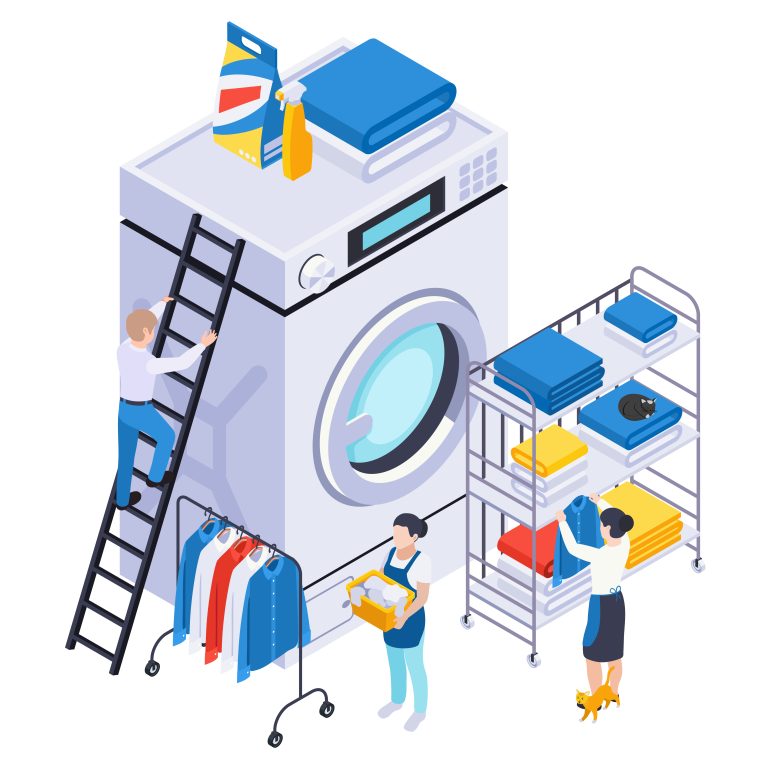 Now manage multiple laundry stores from single location with ease.
Are you facing difficulties in managing multiple stores? If yes then Swash Laundry Software (SLS) is a one-stop solution to all your problems. With just few clicks, this laundry management software allows you to easily manage all your stores located at different locations. SLS is a dream software for anyone who is running a or planning to start a multi-store franchise business.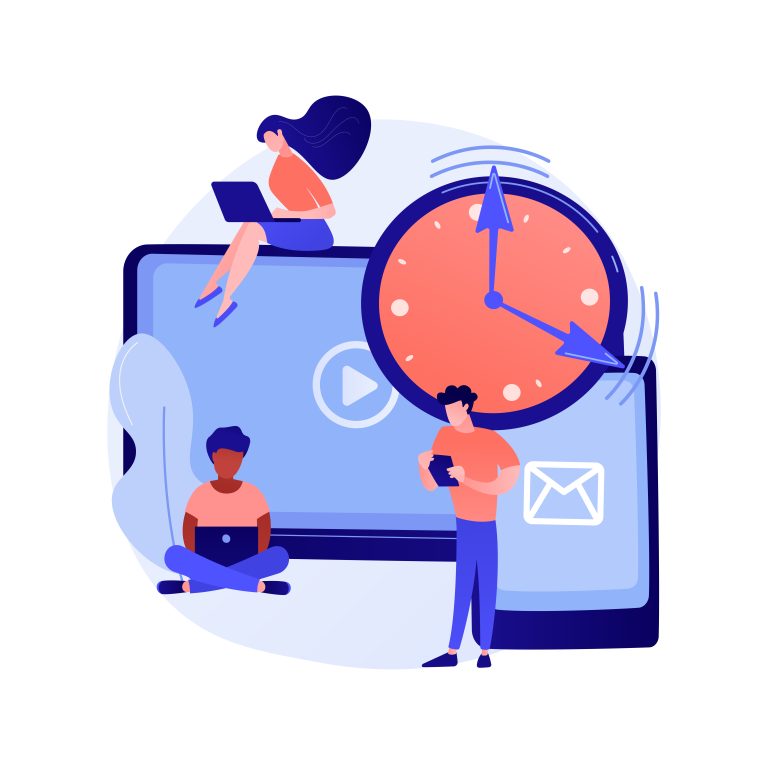 Get accurate and real-time information
With Swash software on your side, you can always be rest assured about getting the most accurate information about all the key business metrics almost instantly. Information that empowers you to take bold decisions rapidly and faster. Employee expenses, daily accounts, monthly invoice, graphical reports, customer tracking history and much more. SLS ensures that your business is never deprived of critical information for long term growth and success.
Reduce garment loss & misplaced cloths
If in the past your business has been badly hurt by garment losses and misplaced cloths then no problem. SLS will make sure that this becomes a thing of past. Our software comes with a tagging and tracking feature that properly tracks all the garment and ensures that no garment is ever lost or misplaced.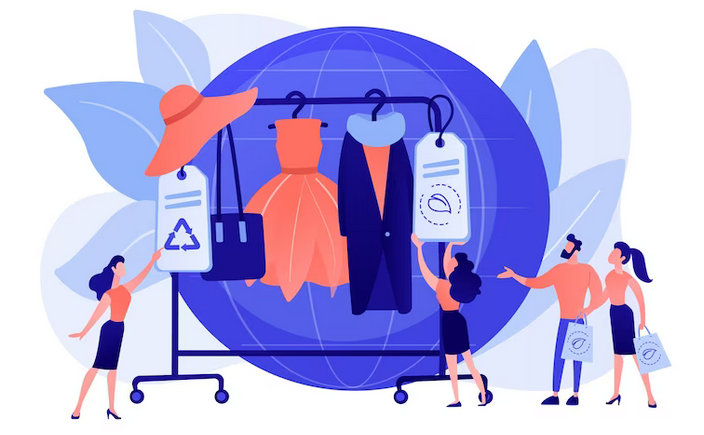 Create a long-lasting Brand
Rome was not built in one day and so are great brands. Long-lasting brands are created when your business delivers consistent customer experience throughout all stores and franchises. Swash will help in achieving this consistency in the most seamless and hassle-free way.
Check About Our Multi-store Plan & Features