Linen & Laundry Management Software for Hospitals
Specially designed to bring efficiency to hospital laundry service
Get complete control over the entire operation from the admin panel's dashboard, assign orders to delivery person , check monthly and yearly income/expenses and do much more with
Swash Laundry Software
(SLS).
Why SLS is best for Hospital Laundry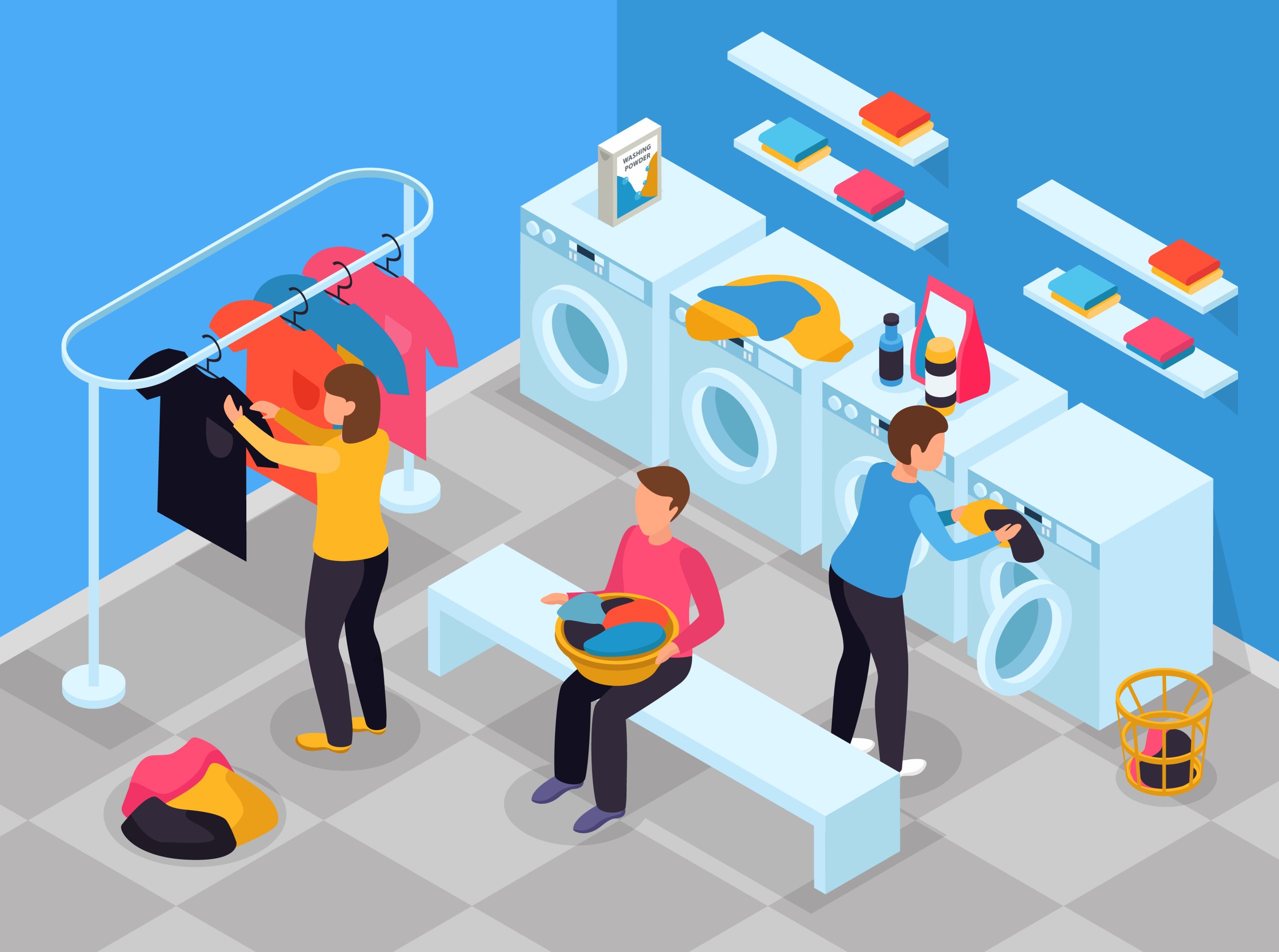 Pickup and Delivery Management
1.Wardboy or ward supervisor can directly place orders for specific wards
2.Delivery person will collect the linens from the wards
3.Once order is completed, delivery person will deliver the linen to the hospital.
4.Hospital housekeeping manager will receive notification on their Business WhatsApp once order is completed .

Ward-Wise Transactions & Track Inventories
1.Ward statement provides ward-wise statement, allowing you to access the transaction of a single ward or all the wards of any hospital
2.You can check the transaction by selecting the date range
3.Track linens in real time, know which linens are in-house and in-transit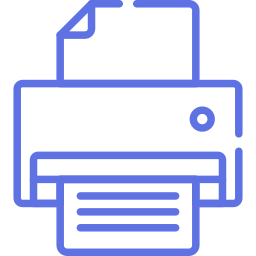 Generate and Print Invoice
1.Generate & print estimated/performa invoice and final invoice
2.Hospital housekeeping manager can view the invoice on their WhatsApp
3.B2B laundry stores can put their logo on their invoice; appear professional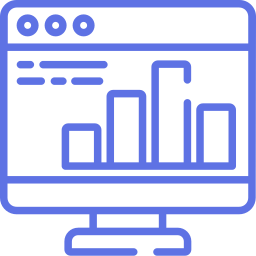 Admin Web Panel
From our multi-rich admin panel, you can completely automate your laundry operations. Book pickup order, generate invoice, tag print linens, assign order to delivery person and do much more. You can create multiple logins to web panel for your managers and employees

Send Notification on WhatsApp
Send real-time order status – order accepted & order delivered – directly on hospital's WhatsApp number. Laundry stores can also send invoice/bills to the WhatsApp number.

Tag Printing
Get rid of physical tag printing. Digital tag printing of linens enabled by SLS will ensure that your client's linens never get misplaced or lost.

Delivery Management
Manage your delivery executives through a dedicated delivery app. Directly assign orders to delivery person/executive. Delivery executive can also accept online payment and send notification on WhatsApp through delivery app.

Business Report
Get detailed reports like invoice history, payment history, outstanding payment that will give you complete overview of financial position of your business.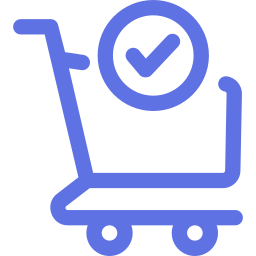 Overview of Order Life-Cycle
Know which order is in-progress, completed and delivered.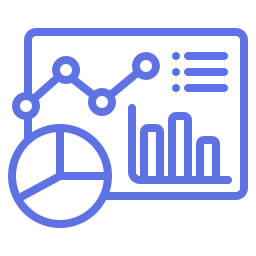 Analytical Dashboard
Make informed and accurate business decision with the help of our informative analytical dashboard. View sales, income and expenses of current and previous months right on your dashboard. Likewise, you can check the current and previous years' data.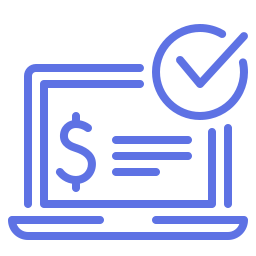 Payment Gateway Integration
To make sure that you receive payment from all your clients in the most hassle-free and secured way, SLS provides payment gateway integration. Once the payment gateway is integrated, you can receive payment from your clients by UPI, net-banking and debit card.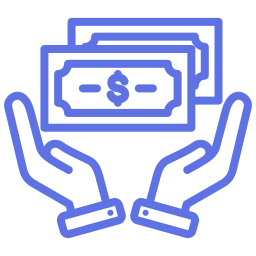 Expense Management
keep track of all the expenses. Create and add new expense items in the existing list. Add daily expenses, shop rent, electricity bill, employee salary, fuel and other expenses in the expense list.