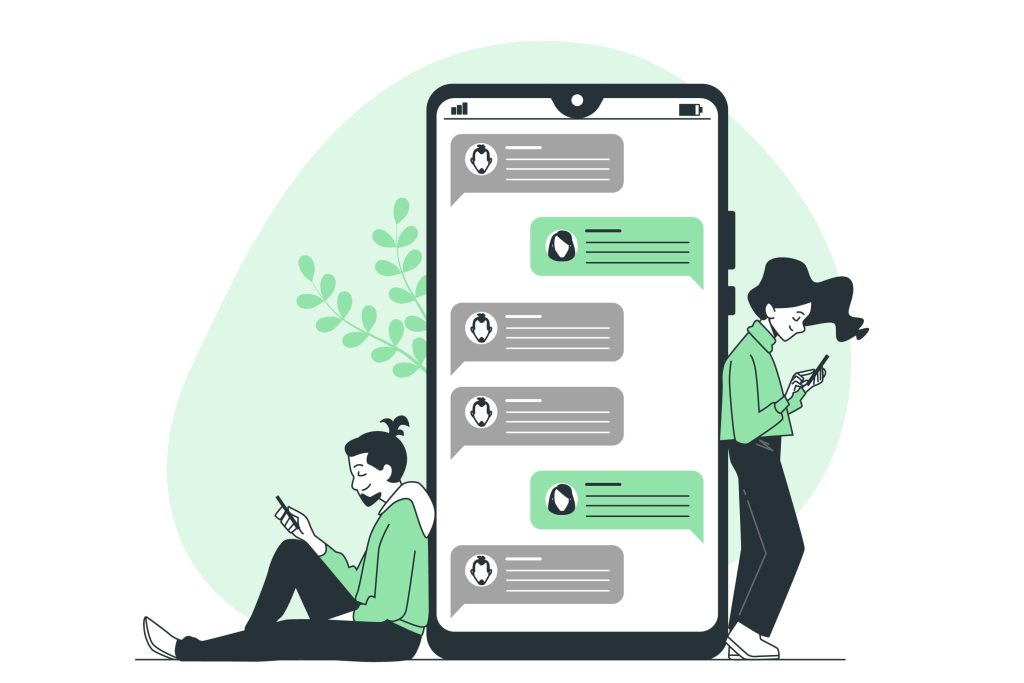 Today Whatsapp is undeniably the most popular instant messaging app in the world with over 2 Bn monthly active users across the globe. However, over the years Whatsapp has grown beyond a personal messaging app and become an important business tool for companies across the world. Companies have been more open in integrating Whatsapp into its business especially after the launch of Whatsapp Business app in 2018.
The laundry industry is also steadily embracing Whatsapp for its long-term growth. In this blog post, we will focus on how Integrating WhatsApp can help your laundry business to grow in multiple ways.
Improved Communication:
With WhatsApp integration, you can offer your customers an easy and quick way to communicate with your business. Customers can directly message you for queries, complaints, or placing orders, making the communication process more efficient and streamlined. It can help in building better customer relationships and increasing customer satisfaction.
Real-time Updates:
WhatsApp also allows you to provide real-time updates to your customers about the status of their laundry. You can send automated messages for order confirmation, pickup and delivery times, and even updates on the status of their laundry. This will help in building trust and customer loyalty.
Personalized Customer Service:
You can offer personalized customer service by addressing your customers by their names, and responding to their queries promptly. This will create a positive customer experience, leading to repeat business and word-of-mouth referrals.
Efficient Order Management:
By integrating WhatsApp, you can easily manage your laundry orders without having to rely on phone calls or physical paperwork. You can keep track of all the orders in one place, which will help in reducing errors and increasing efficiency.
Marketing:
You can use WhatsApp as a marketing tool to promote your laundry business. You can send out messages to your customers about special offers, discounts, and new services. This will help in increasing customer engagement and retention.
Overall, WhatsApp integration can help in growing your laundry business by improving communication, providing real-time updates, offering personalized customer service, efficient order management, and marketing your business.  
Disclaimer :  The above content has been generated by an AI tool. However, the content has been moderated by our internal staff to ensure that information provided is 100% accurate and reliable.