Swash Laundry Software (SLS): Laundry & Dry Cleaning Software
Personalized for every Business Model

Single Store
SLS is a very user friendly software that will help in simplifying your single store business. All the features offered by the software are very easy to use and you'll see positive impact on your business
Know More...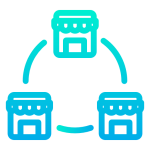 Multi-Store
Are you facing difficulties in managing multiple stores? If yes then Swash Laundry Software (SLS) is a one stop solution to all your problems. SLS allows you to manage all your stores located at different
Know More...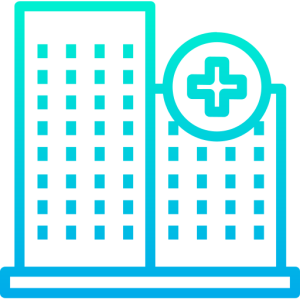 Hospital Laundry
Running a hospital laundry business is not easy and is very challenging . The ultimate goal of Swash Laundry Software (SLS) is to remove all the difficulties and simplify the day-to-day operations of hospital laundry business.
Know More...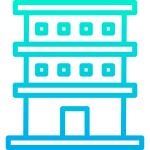 Hostel Laundry
Turning your hostel laundry business into a profitable and money-making business is now easy with SLS mobile app and web software . SLS offers many useful features that will put you in complete control of your business .
Know More...
Powered by Artificial Intelligence, SLS Dry Cleaning Software comes with many incredible features. Get ready to take your dry cleaning & laundromat business to the next level.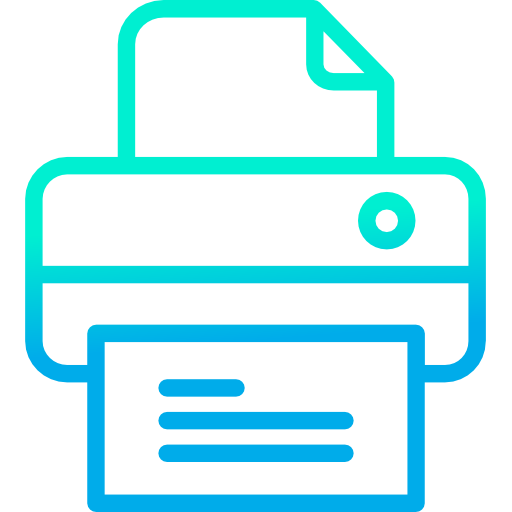 Now stop worrying about customer cloths getting misplaced. Our tagging feature helps in tracking your customer's garments in the most hassle-free way.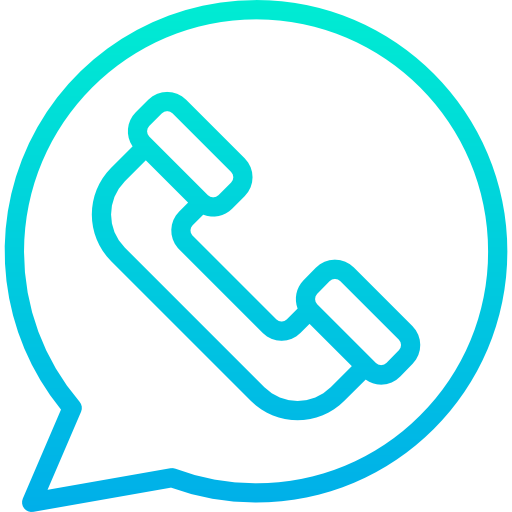 Streamline communication with customers and all your marketing
channels by seamlessly integrating SMS, Email and WhatsApp services with your app.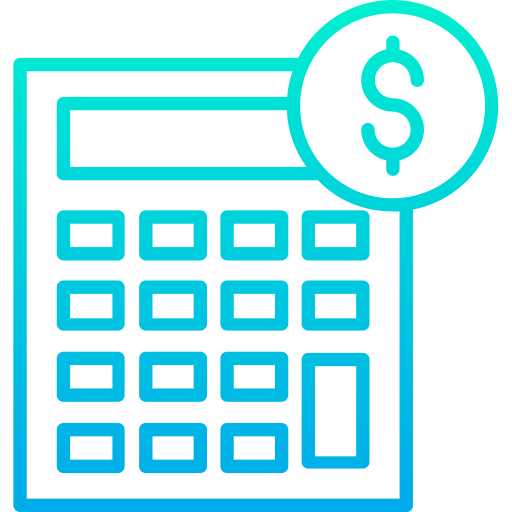 With just a few clicks, you can now get a detailed report on daily account settlement. Keeping tab on your accounts & expenses was never this easy.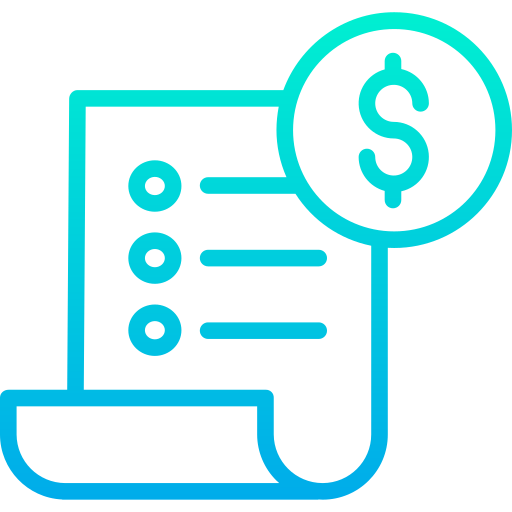 Facilitate timely payments from customers by easily generating monthly billing. Now preparing customer bills is just a few clicks away.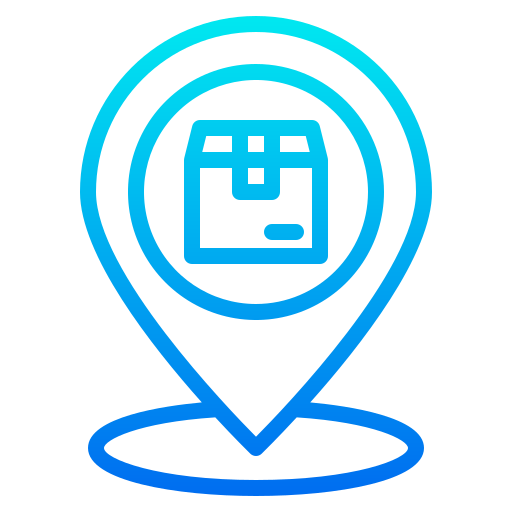 Schedule Pickup & Delivery
Get all pickup & delivery features under one roof –order generation, driver scheduler, payment process and order reminder.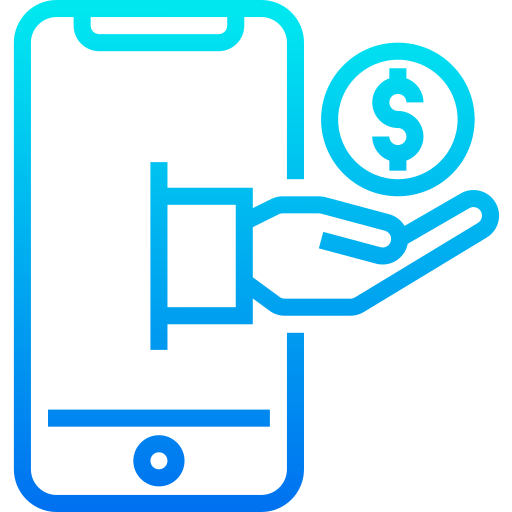 Receive and make payments with never before flexibility. Easily make and receive payments through digital and online channels – cards, net-banking and UPI.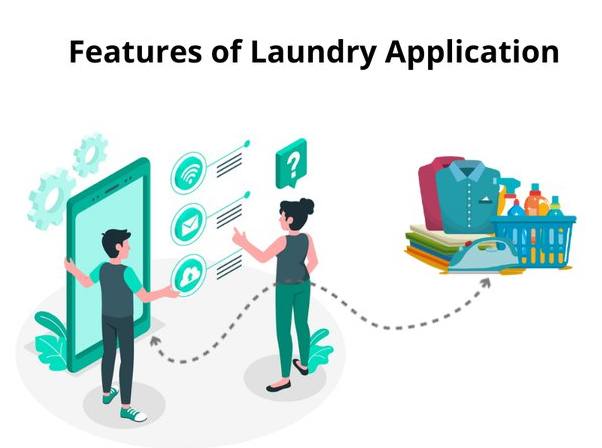 Laundry Management Software
Speed up your business and revenue with customer-centric software for Dry Cleaners, Laundries & Laundromats
Alter Techsoft Private Limited Introduces laundromat software for Android & Web Applications. It will let you manage your daily business cycle & activities in smart, paperless and efficient way. Know more features and benefits below.
What People Have Said About Us
We have seen a huge increase in our monthly orders after opting for SLS Software. Customers are happy and so are we. It is definitely proving to be an asset for our business.
SLS Software has surely helped in simplifying our business operations. Its extensive customer & graphical reports have especially helped in retaining customers & thereby increasing our customer base.
Despite my reservations I went ahead and subscribed SLS software. And today I cannot be more happy. Today my business is growing very rapidly. And this is largely thanks to SLS.  
Not only it is easy to use but is also feature rich. This software is surely way better than all other software that I've used so far. Now i don't have to look for any other software.