Hospital Lenin & Laundry Services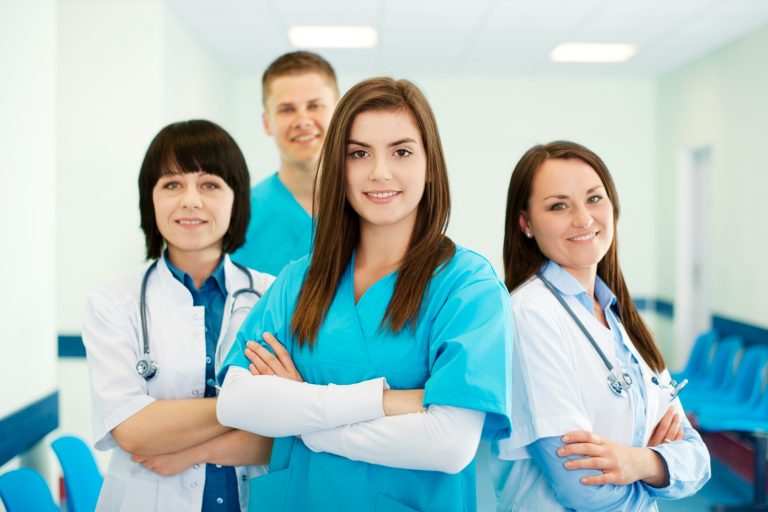 Hospitals can never afford to ignore the importance of having a clean & disinfected lenins. Clean and hygienic lenins are not only important for hospital's reputation but also greatly reduces the chances of transmission of diseases. Swash Laundry realizes this and hence has designed an AI powered software that will ensure your hospital  lenin & laundry business always stays on the growth path.
Hospitality Lenin & Laundry Services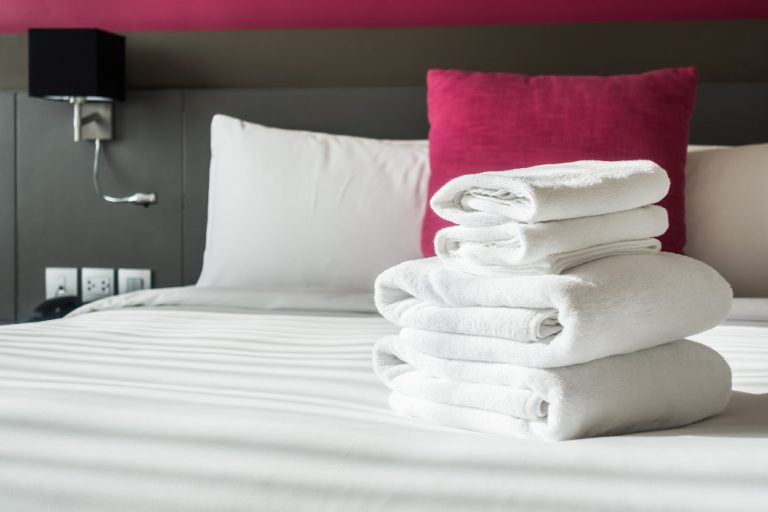 To keep customers happy, hotels have to provide 100% clean and hygienic lenins day and night. Knowing very well how demanding this is, Swash Laundry Software (SLS) has come with tonnes of features that will greatly simplifying this demanding job. Once you start using our AI powered and user-friendly software, you'll instantly realize that providing clean lenins to hotels on timely basis has never been this easy.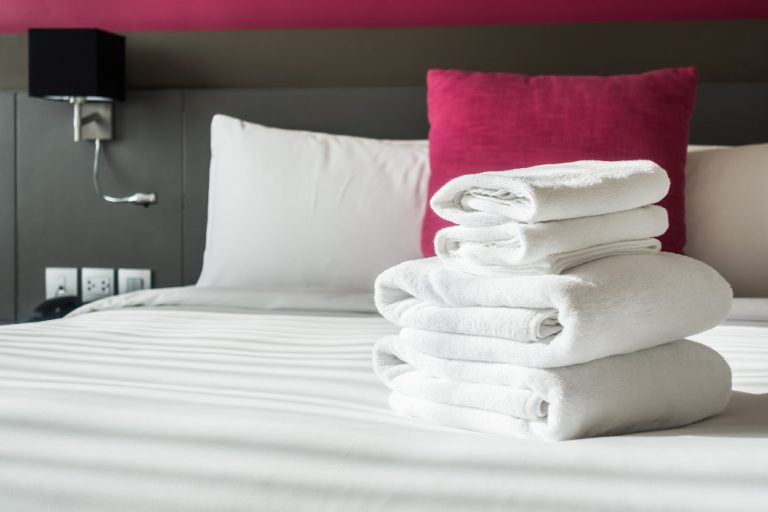 Residential Laundry Services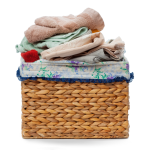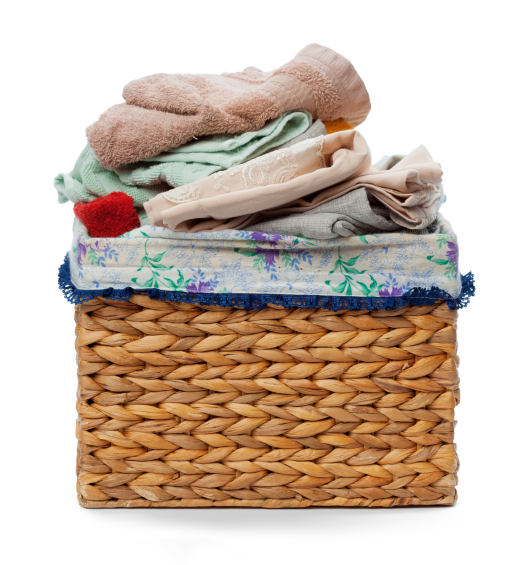 Are you looking for a software that will help in rapidly growing your residential laundry business? Don't look further. Swash Laundry Service is your best bet. Whether you're providing laundry services to a small or large residential societies, SLS Software will prove to be your great & most loyal growth partner.