Hospital Linen & Laundry Management Software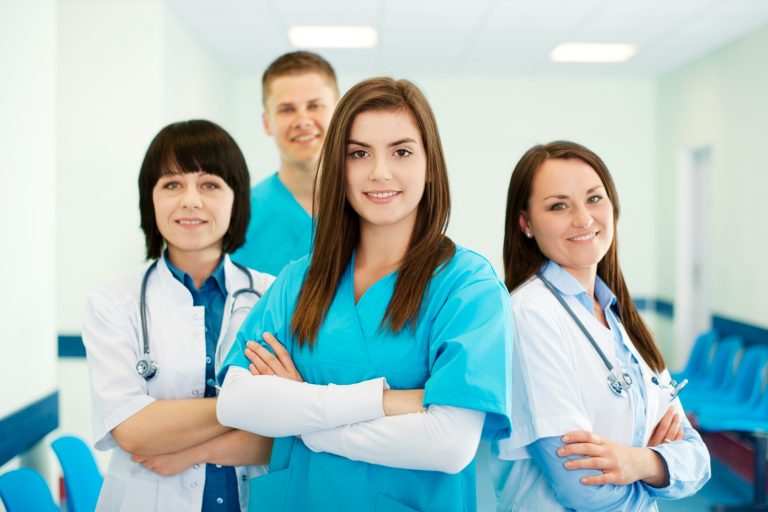 Running a hospital laundry business is not easy and is very challenging . The ultimate goal of Swash Laundry Software (SLS) is to remove all the difficulties and simplify the day-to-day operations of hospital laundry business. The end result is that you'll see visible growth in the profitability of your business. This is thanks to several key features, from generating GST bills/invoice, tagging & printing, scheduling pick up & delivery to email & WhatsApp notifications.
Swash Laundry Software Respects Your Data Privacy
SLS knows how important and valuable the customer data is. We offer the best        data privacy feature.