Swash Laundry
Software (SLS)
Laundry & Dry Cleaning Software
Cloud software. 100% data security.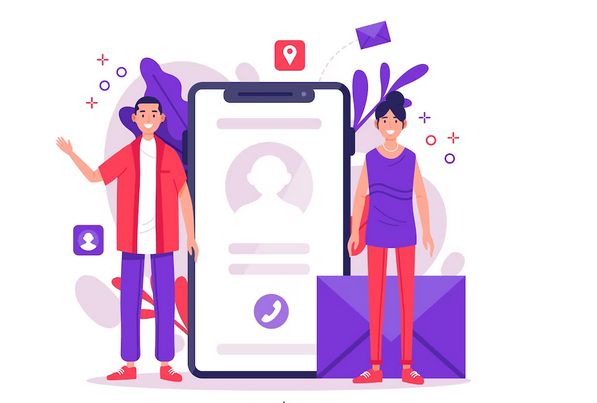 Swash Laundry
Software (SLS)
Laundry & Dry Cleaning Software
Cloud software. 100% data security.
Personalized for every Business Model
Swash Laundry Software is a perfect solution for all types of laundry business.
Personalized for every Business Model
SLS is a Perfect Solution for all Types of Business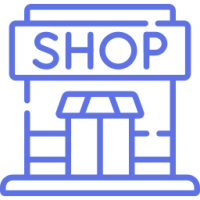 Single Store
SLS is a very user friendly software that will help in simplifying your single store business. All the features offered by the software are very easy to use and you'll see positive impact on your business
Know More...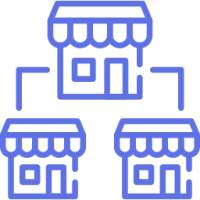 Multi-Store
Are you facing difficulties in managing multiple stores? If yes then Swash Laundry Software (SLS) is a one stop solution to all your problems. SLS allows you to manage all your stores located at different
Know More...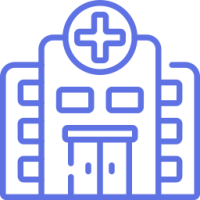 Hospital Laundry
Running a hospital laundry business is not easy and is very challenging . The ultimate goal of Swash Laundry Software (SLS) is to remove all the difficulties and simplify the day-to-day operations of hospital laundry business.
Know More...

Hostel Laundry
Turning your hostel laundry business into a profitable and money-making business is now easy with SLS mobile app and web software . SLS offers many useful features that will put you in complete control of your business .
Know More...
How SLS helps your laundry business to grow
Check out our special video to know how SLS can take your laundry, laundromat and dry-cleaning business to the next level. The video explains all the key benefits and encourages you to find a digital solution for your business.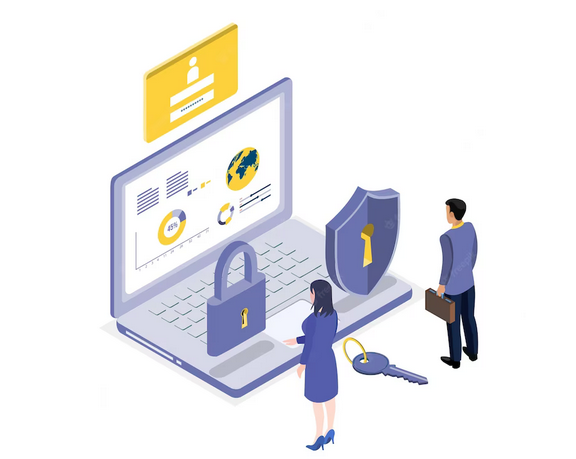 SLS offers 100% Data Security & Privacy
Hosted on an encrypted cloud server, SLS provides uncompromising data security. This means no one gets unauthorized access to your data. The data is completely owned and accessed only by the end customer.
Know some of the top benefits and advantages that SLS can offer to your business. These benefits will help in putting your business on the growth-ladder.
Powered by Artificial Intelligence, SLS Dry Cleaning Software comes with many incredible features. Get ready to take your dry cleaning & laundromat business to the next level.
What People Have Said About Us
We have seen a huge increase in our monthly orders after opting for SLS Software. Customers are happy and so are we. It is definitely proving to be an asset for our business.
SLS Software has surely helped in simplifying our business operations. Its extensive customer & graphical reports have especially helped in retaining customers & thereby increasing our customer base.
Despite my reservations I went ahead and subscribed SLS software. And today I cannot be more happy. Today my business is growing very rapidly. And this is largely thanks to SLS.  
Not only it is easy to use but is also feature rich. This software is surely way better than all other software that I've used so far. Now i don't have to look for any other software.